tHE TEAM BEHIND THE MISSION
Our team is a dedicated group of professionals with the talents and resources to strengthen the well-being of the communities we serve.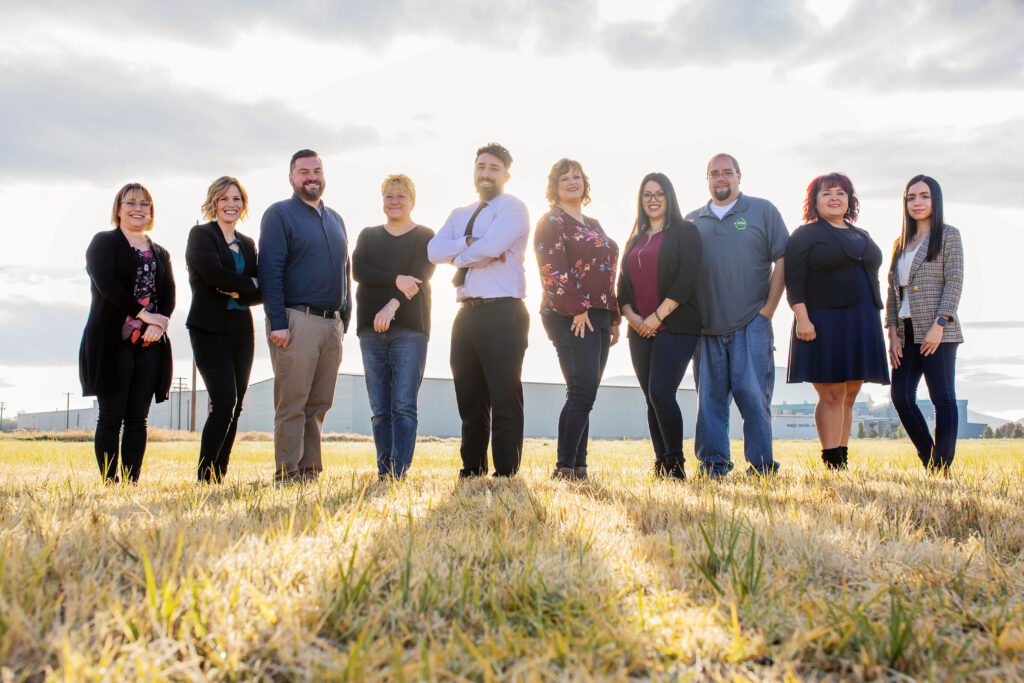 South Central Workforce (SCW) oversees workforce development activities in Kittitas, Klickitat, Skamania, and Yakima counties. We manage the funding for training programs to help job seekers and business connect, and increase economic development in our part of Washington state.
Employees (and their families) are covered by medical, dental, vision and basic life insurance. Employees are able to enroll in a defined benefit retirement plan as well as a deferred compensation plan. Employees also receive 6.65 hours of vacation leave each month, 8 hours of sick leave each month, and 15 paid holidays throughout the calendar year.
Sorry, we have no openings at this time.